Trent Lock
Floodlit Driving Range
Play Into The Evening.
Trent Lock
Driving Range
Practice Before Your Play
Trent Lock
Driving Range
Test Your Range.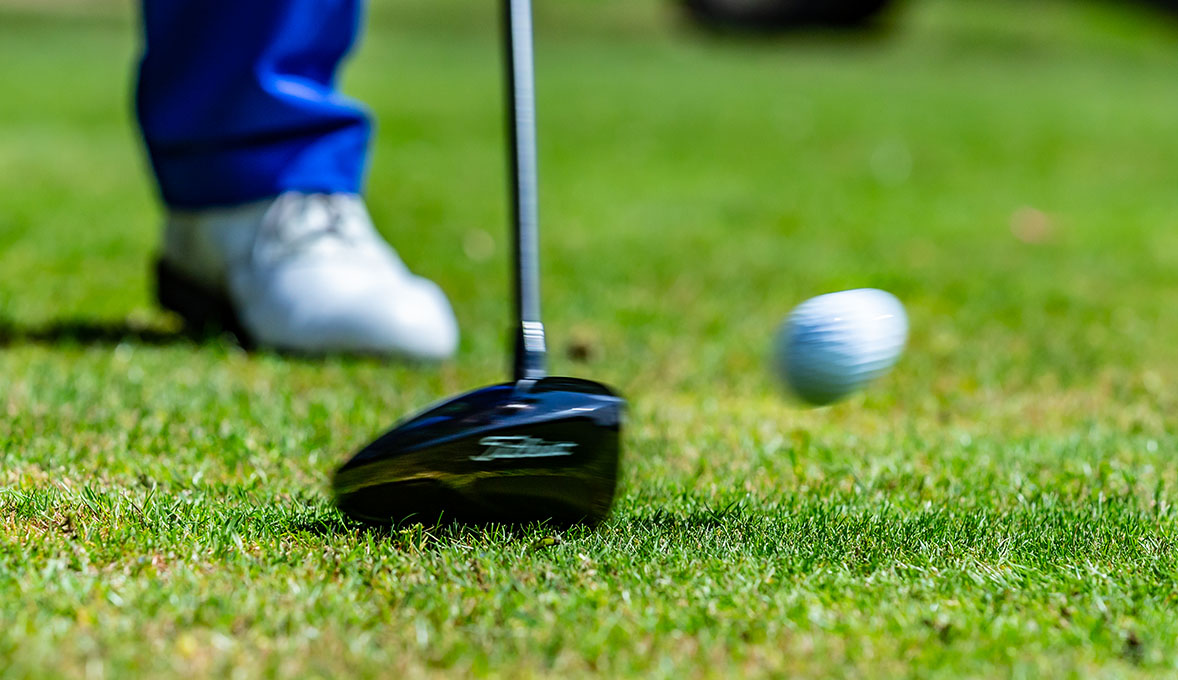 DRIVING RANGE TARIFF
Medium Basket of 60 Balls - £6.00
Large Basket of 100 Balls - £9.00

Before 3pm Weekdays
Small Basket 30 Balls £3.50

Last Balls are served 30 minutes before closing


Range Digi Cards :- 
£10 Allows you £12 Credit; 
£20 Allows you £25 Credit 
£50 Allows you £65 Credit.

Trent Lock Members Receive Extra Credit
£10/£13 Credit; £20/£26 Credit; £50/£70 Credit
WHY NOT INVEST IN A DIGI-CARD
Receive Uplift Credit to redeem on range balls  The more you invest, the larger the uplift credit.
Digi-card Credit Account system-  Why not sign up at the Club Reception and get the Trent Lock Golf and Country Club Digi-card and receive more balls for your money.

VISITORS:
£10 gets £12 of credit
£20 gets £25 of credit
£50 gets £65 of credit
Trent Lock Golf Club and Country Club Members benefit with a greater value of range credit-
£10 gets £13 of credit
£20 gets £26 of credit
£50 gets £70 of credit
Save time and money so why not sign up today.