Trent Lock
Floodlit Driving Range
Play Into The Evening.
Trent Lock
Driving Range
Practice Before Your Play
Trent Lock
Driving Range
Test Your Range.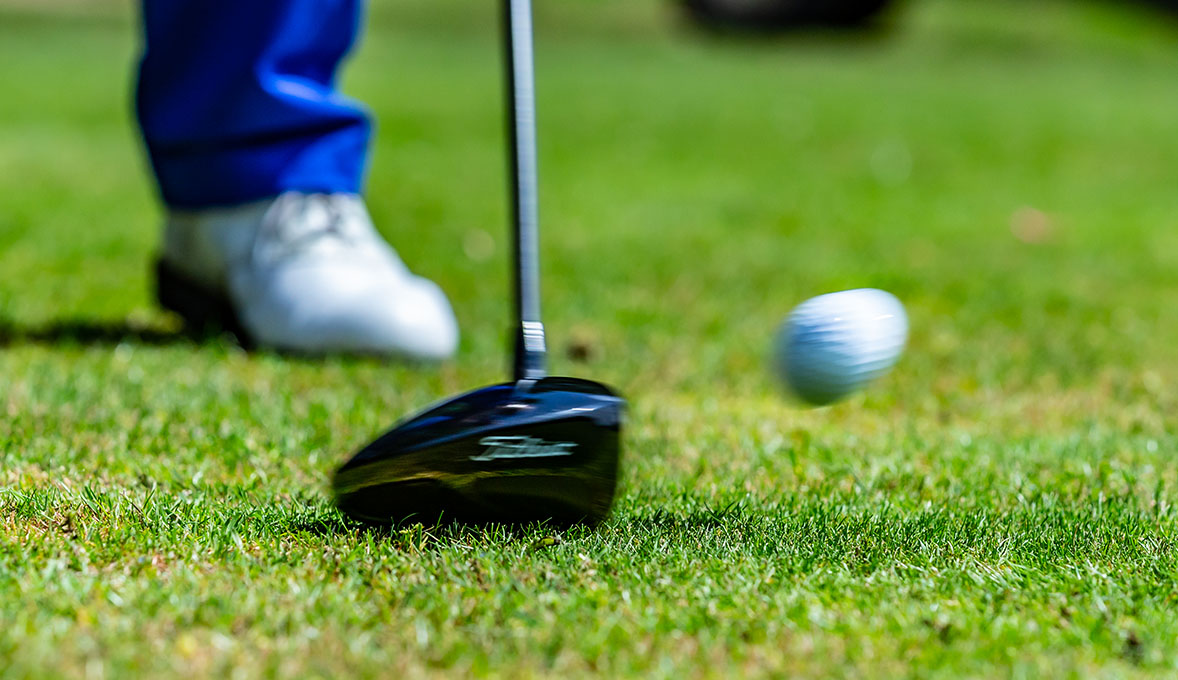 THE DRIVING RANGE IS OPEN MON/FRI 8AM - 8PM*
WEEKENDS/PUBLIC HOLIDAYS 8AM - 5 or 6PM*

*Closing times will vary whilst we remain in Tier 3

Monday to Friday close at 8pm

Saturday close at 6pm

Sunday close at 5pm

*Last range balls dispensed 40 mins prior to closing.

Last Balls (max 60) are served 30 minutes before closing
DRIVING RANGE TARIFF
30 Balls - £2.50
60 Balls - £4.50
100 Balls - £7.00
22 Bays & (2 Left Handed Bays) 
.
WHY NOT INVEST IN A DIGI-CARD
Receive Uplift Credit to redeem on range balls  The more you invest, the larger the uplift credit.
Digi-card Credit Account system-  Why not sign up at the Club Reception and get the Trent Lock Golf and Country Club Digi-card and receive more balls for your money.

VISITORS:
£10 gets £12 of credit
£20 gets £25 of credit
£50 gets £65 of credit
Trent Lock Golf Club and Country Club Members benefit with a greater value of range credit-
£10 gets £13 of credit
£20 gets £26 of credit
£50 gets £70 of credit
Save time and money so why not sign up today.