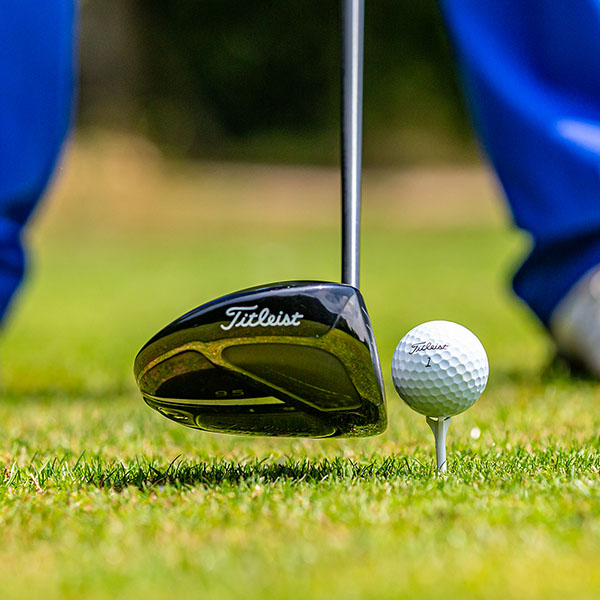 Trent Lock
Golf Facilities
Play a perfect round of golf at Trent Lock Golf & Country Club
You can choose from the 18 Hole Riverside Course or the 9 Hole Canal Side Course.
Golf Page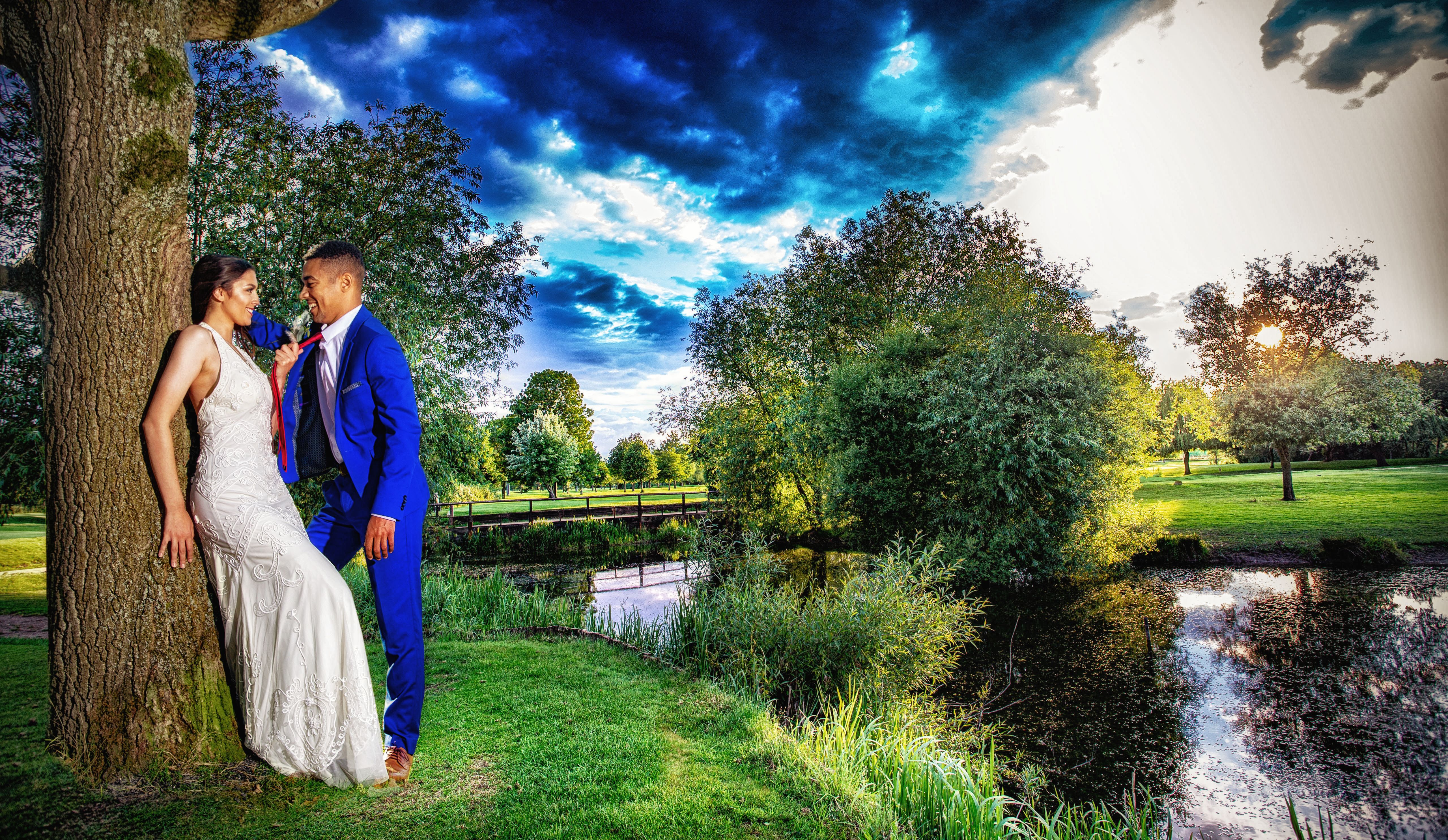 The Perfect Wedding Venue.
The Nicklaus Suite
The Nicklaus Suite is prime example of elegance and is often the choice of those looking for something special to create a "Wow factor" wedding.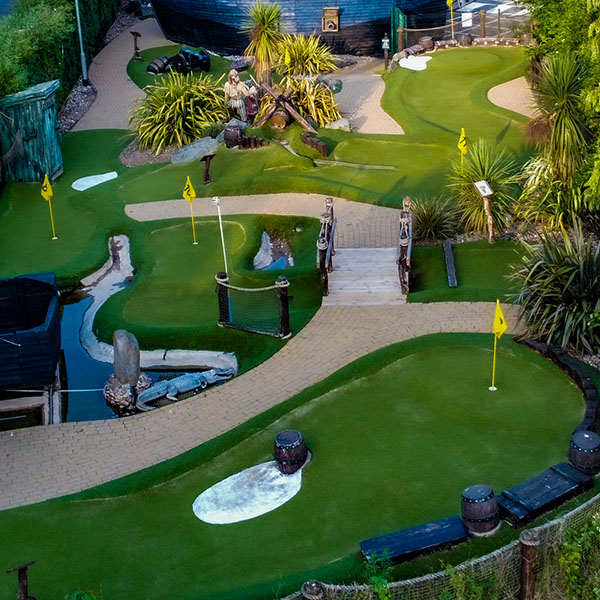 Adventure Golf At
Pirates Landing
Fabulous attraction for families, team building and celebrations. 12 golfing adventure.
Learn More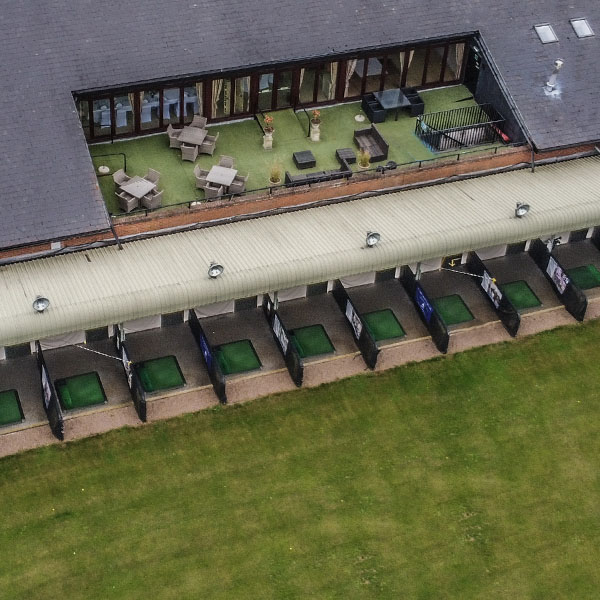 Trent Lock
Driving Range
Practice your golf swing or test out those new clubs on our driving range.Driving Range is open daily from 8am.
Learn More
Conference & Business Centre
The Business Venue is modern and designed to incorporate high-tech equipment and flexible working space with the facilities and the solution for your conference, seminar, product launch or training event.
Good Location
Conveniently located to borders of Nottingham, Derby and Leicester and within minutes of major motorway networks.
Golf Packages
We provide a wide range of tailor-made packages to suit groups and golf societies at all levels.